PROOF POSITIVE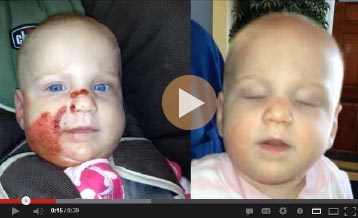 A five month old was burned by scalding hot water.
PracaSil-Plus sped her recovery significantly and helped minimize visible scarring.
A recent PracaSil-Plus study conducted by International Research Services, Inc. found* that among subject volunteers
74.3% showed improved scar pigment intensity

100% showed improved scar texture/smoothness
Discover the power of PCCA's PracaSil-Plus. Made with oil derived from the seeds of the Amazonia Pracaxi tree, this silicone base can be used alone or with active ingredients to smooth, soothe and soften scarred skin.
*Via one visualization method. Read the full report for more details.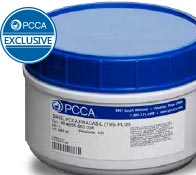 $35.00 for 30 grams
www.martinavenueshops.com
BUY NOW